Piccolo Trumpets






Stomvi Elite Piccolo Trumpet: Stomvi's top of the line. 4 valves in silver. Patterned after the Schilke P5-4. Near mint condition - don't miss this one! Bb/a tuning pipe included. Uses cornet mouthpiece. (sold).

Flugelhorns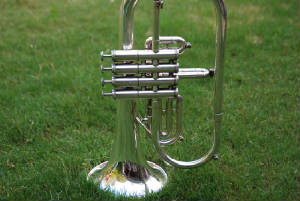 Getzen Eterna Four valve silver flugelhorn. Silver plating 100% with the exception of surface scratches. Nice horn. Has a wider playing range than most flugels because of the fourth valve. $725 (Sold)















Accessories
Reunion blues gig bag, maroon. $80.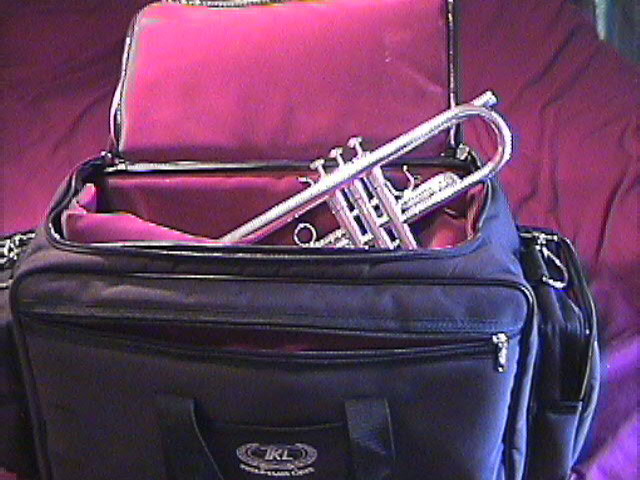 New black double trumpet/flugelhorn gig bag by TKL. Heavy duty zipper. Pockets with plenty of room for accessories. Thick, plush padding. Very nice. (Sold).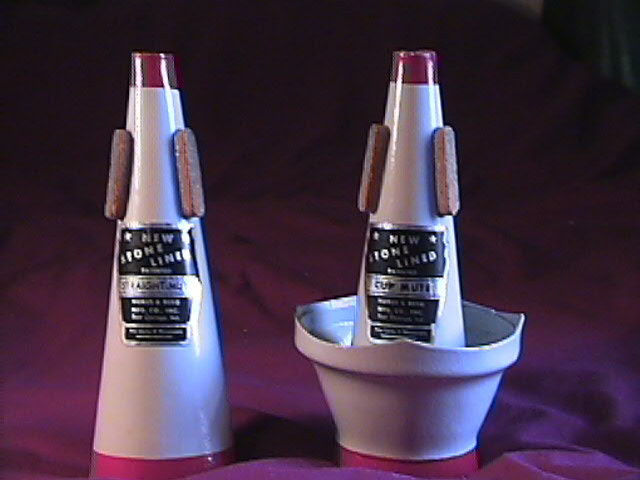 Used Mutes: Cupe mute $17. Straight mute $15. Both for $29.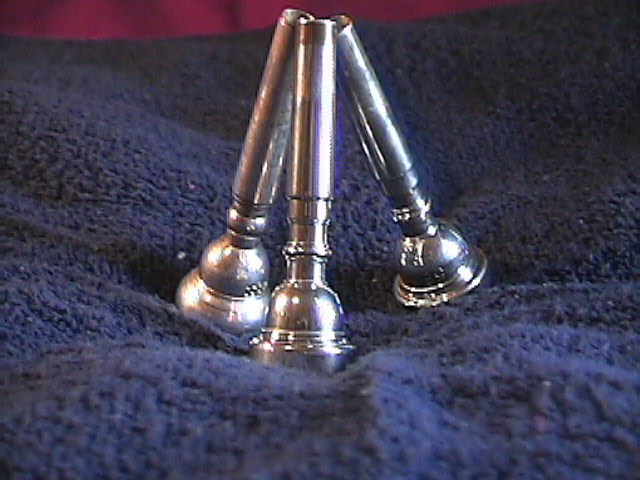 Used Mouthpieces: Bach 5C ($15), Bach 5B ($15), Benge 7C ($9); Schilke 12 Gold Plated ($25), Schilke 14A4a ($18); Yamaha 11C4-7C ($17), Yamaha 14B4($17).












Contact me if you would like help selling your trumpet.
A name you can trust, a horn you can afford - DavidBRoss@rocketmail.com
Learn to play Piano or Keyboard by ear!